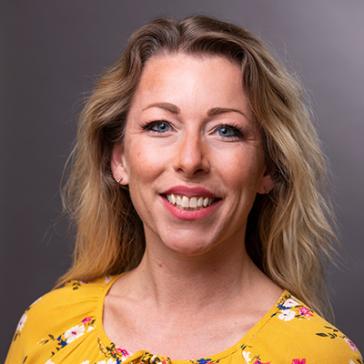 Melanie Kaufman, CNM

Certified Nurse Midwife
Melanie Kaufman, CNM, provides well woman and prenatal care for women in Parker and the surrounding areas. She believes that empowering women helps strengthen families and communities. She helps guide the care of women of all ages including adolescent and menopausal care. Melanie has over 11 years of experience helping patients with family planning and birth control, STI prevention and treatment, pregnancy and additional well woman care.
Melanie is a certified nurse midwife by the American Midwifery Certification Board. She received a bachelor's degree in nursing from Creighton University in Omaha, Nebraska, and completed her midwifery education and training at the Frontier School of Midwifery and Family Nursing in Hyden, Kentucky.
Outside of her medical practice, Melanie enjoys spending time with her family and taking vacations. She can also be found enjoy the great outdoors and doing yoga.