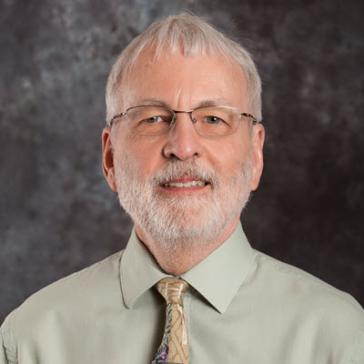 Michael Jackson, MD

Family Medicine
Michael Jackson, MD, is on a mission to listen closely to each patient, explain the condition and proposed treatment plan and educate and empower patients to best manage their condition. He treats each patient as he would want to be treated.
He obtained his undergraduate degree from Texas Tech University and graduated with a Doctor of Medicine from the University of Texas Medical School at Houston. His family medicine residency was completed at the Memorial Medical Center in Corpus Christi, Texas. Dr. Jackson was a major chief in the department of family practice in the United States Air Force. He is board-certified in family medicine.
Dr. Jackson is an avid runner and can be seen running all around town when he's not seeing patients. He also takes interest in automobiles and railroads. More importantly, he is passionate about providing faith-based care to his patients.
Credentials & Awards
University of Texas Health Science Center Houston
American Board of Family Medicine (ABFM)
Reviews (90)
Overall

My likelihood of recommending the provider:

Care provider showed concerns for my questions/worries:

Care provider includes me in decisions about my treatment:

My wait time in clinic: