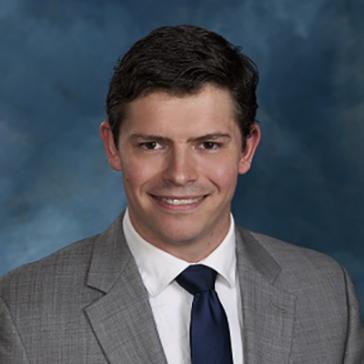 Nathan Culberson, MD

Family Medicine
Nathan Culberson, MD, is a physician at Southern Colorado Family Medicine (SCFM) who greatly enjoys full-spectrum family medicine. In addition to seeing patients in the clinic, he enjoys seeing them in the hospital, performing office procedures, colonoscopies and ultrasounds. He enjoys obstetrics and newborn care and is passionate to teach these skills to a new generation of family medicine doctors.
Originally from Fayetteville, Arkansas, he attended the University of Arkansas for undergraduate degree and then moved to Memphis, Tennessee for medical school where he met and married his wife, Carolyn. They then moved to Fort Worth, Texas to attend John Peter Smith Family Medicine Residency. He spent an extra year of training focusing on maternal child health, including training for C-sections and high-risk obstetrics. After graduation, he moved to Pueblo to join the SCFM faculty in 2019.
His family has grown to include two girls, Eleanor and Rose. Together, the family enjoys hiking, camping and winter sports. Dr. Culberson loves sci-fi and fantasy, as well as auto and home maintenance, DIY projects and wood working.
Credentials & Awards
University of Tennessee Health Sciences Center
John Peter Smith Hospital
John Peter Smith Hospital