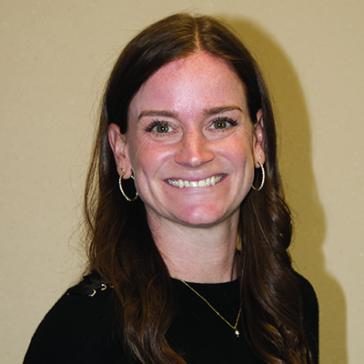 Rebecca Goranson, PA-C

Physician Assistant
Rebecca Goranson, PA-C, MPH, specializes in both orthopedics and urgent care.
She earned her undergraduate degree in religion from the University of the South in Sewanee, Tennessee. Rebecca received both her Master of Science in public health and Master of Science in physician assistance studies degrees from the University of Alabama in Birmingham, Alabama. Throughout her medical career, Rebecca has contributed to various medical publications and participated in medical conferences and speaking engagements.
In her free time, Rebecca enjoys gardening.