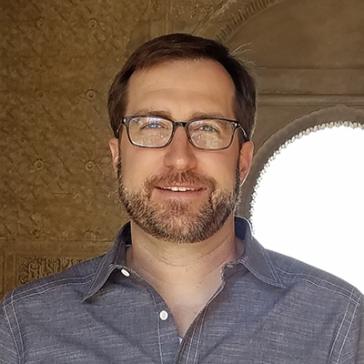 Scott Kaiser, MD

Family Medicine
Scott Kaiser, MD, has been practicing family medicine full-time in the Denver area for several years and was pleased to join Rocky Mountain Primary Care in 2019. In addition to a strong focus on patient-centered primary care and evidence-based medicine, Dr. Kaiser has always had a passion for international volunteer work, clinical research and teaching future health care providers. His volunteer work has taken him to such places as Haiti, Rwanda, the Dominican Republic and China. He loves taking care of patients of all ages, from babies to older adults and everyone in between.
Dr. Kaiser attended the University of Iowa for both undergraduate and medical school before receiving his medical degree in 1997. He completed his family medicine training in Kansas City at the Goppert Family Practice Residency program. He is a board-certified family physician.
Dr. Kaiser enjoys a typical Colorado lifestyle. He can often be found hiking in the mountains with his dog, skiing, gardening, cooking and spending time with his close friends and family.
Credentials & Awards
University of Iowa College of Medicine
American Board of Family Medicine (ABFM)