Seth Mathern, MD
Hospitalist
Family Medicine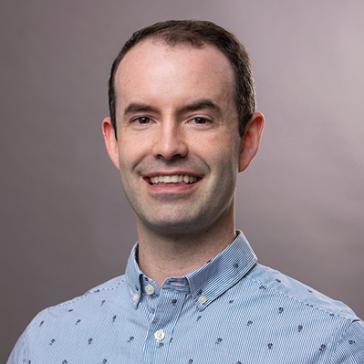 Primary Location
St. Anthony North Family Medicine Orchard
14300 Orchard Pkwy
WESTMINSTER
,
CO
,
80023-9206
Specialties
Hospitalist
Family Medicine
Education & Background
Residency
University of Colorado School of Medicine (CU Anschutz Medical Campus)
Family Medicine
Fellowship
St. Anthony North Family Medicine
Rural Emergency Medicine Fellowship
Medical Education
Columbia University College of Physicians and Surgeons
Certification
American Board of Family Medicine (ABFM)
Gender
Male
About Seth Mathern, MD
Seth Mathern, MD, believes in partnering with patients so that together they can make the best decisions for their care. In this relationship, the patient can feel comfortable to express any concerns they may have, and they are surrounded by a team who cares and can support them. Dr. Mathern is passionate about all aspects of primary care and has a strong focus on disease prevention, treating mental illnesses and overall wellbeing.
Dr. Mathern received, with honors, his Bachelor of Science in physiology from University of Wyoming in Laramie, Wyoming concentrating in areas of neuroscience. At Columbia University of College of Physicians and Surgeons in New York City, New York, Dr. Mathern earned his Doctor of Medicine. His residency was completed at the University of Colorado Family Medicine Residency in Aurora, Colorado.
When not seeing patients, Dr. Mathern enjoys hiking, skiing and has musical interests. Currently he is learning American Sign Language.
What Whole Person Care Means to Me:
"I'm on a mission to provide equitable and unbiased care to all patients."
St. Anthony North Family Medicine Orchard
14300 Orchard Pkwy
WESTMINSTER
,
CO
,
80023-9206
Premier Emergency Services, Inc
7233 Church Ranch Blvd
Church Ranch Health Ctr
Westminster
,
CO
,
80021-0021