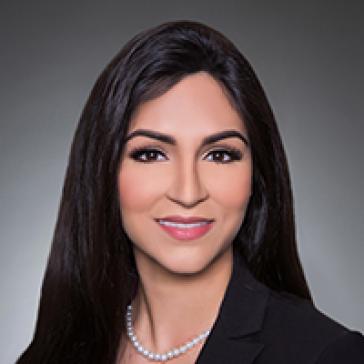 Sherryl Luvis, MD

Internal Medicine
Sherryl Luvis, MD, believes prevention and conservative treatment options are the best approach to patient care. While treating her patients, she keeps their overall health and whole person care her top priority. Dr. Luvis enjoys all aspects of primary care and especially enjoys working with patients to manage their weight, diabetes, asthma and hypertension.
Dr. Luvis completed her undergraduate degree at Virginia Commonwealth University in Richmond, Virginia. She earned her Doctor of Medicine from St. Matthew's University School of Medicine in the Grand Cayman and completed her master's in health services administration from St. Joseph College of Maine in Standish, Maine.
When Dr. Luvis is not seeing patients, she enjoys spending time with her husband and their two children.
Credentials & Awards
St Matthews University School of Medicine
Saint Joseph Hospital (SCL Health)
Reviews (127)
Overall

My likelihood of recommending the provider:

Care provider showed concerns for my questions/worries:

Care provider includes me in decisions about my treatment:

My wait time in clinic: