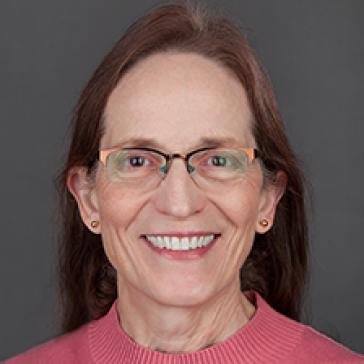 Susan MacDowell, PA-C

Physician Assistant
Susan MacDowell, PA-C, focuses on providing quality patient-centered care. She cares for adult patients with liver problems as well as adults and teens with general gastrointestinal issues.
Susan completed her physician assistant degree at the University of Wisconsin School of Medicine in Madison, Wisconsin. She earned a Master of Public Health degree with an emphasis in nutrition from the University of California in Berkeley, California, after completing a dietetic internship at the University of Iowa.
She is a member of the American Academy of Physician Assistants and the American Urological Association. Susan is also a registered dietitian through the American Dietetic Association. She has Spanish language skills that she developed while living and working in a colonization project in Bolivia for three years, after completing her undergraduate degree in nutrition at Iowa State University.
Susan and her husband have three adult children. In her free time, she enjoys spending time outdoors.