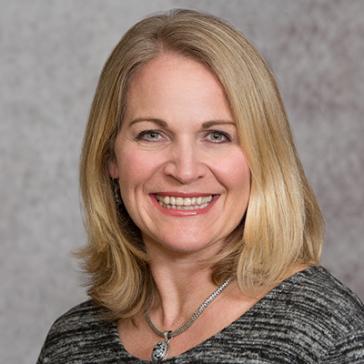 Tara Edick, PA-C

Physician Assistant
Tara Edick, PA-C is a Certified Physician Assistant. She received a bachelor of science in health science from State University of New York in Cortland, New York and completed her master of medical science from Saint Francis University in Loretto Pennsylvania. She earned her physician assistant certification from Red Rocks Community College in Lakewood, Colorado.

When it comes to treating her patients, Tara believes in really listening to her patients to understand their wants and needs. She strives to treat all people with kindness and respect, and encourage her patients to be involved in their own healthcare.

As a result of her training, Tara specializes in aspects of primary care and enjoys treating entire families. She also has a special interest in women's health and pediatrics.

Tara and her family moved to Summit County from Denver in January 2017 and enjoy the easy access to recreational activities the mountains offer. They love to hike, bike, ski and camp together as a family. Tara personally enjoys yoga, reading and gardening in her spare time.
Credentials & Awards
Red Rocks Community College