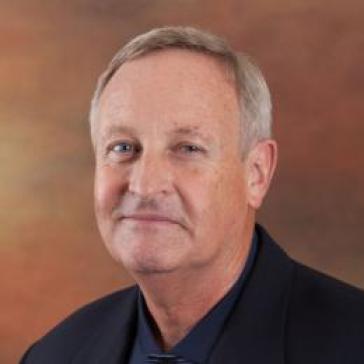 William Freund, MD

Cardiology, Interventional, Cardiovascular Disease
William "Bill" Freund, MD, is on a mission to treat each patient as if they were family.
Dr. Freund graduated from the University of Kansas Medical School, completed his residency in internal medicine at the University of Kansas Medical Center and his fellowship at MidAmerica Heart Institute/St. Luke's Hospital. He is board-certified in internal medicine, cardiovascular diseases and interventional cardiology. He has been a physician in Garden City since 2013.
When Dr. Freund isn't in clinic or the Cath Lab, he and his wife, Debi, enjoy any and all outdoor activity, cheering on the Kansas City Chiefs and spending time with family, especially their grandchildren.
Additional Information
Dr. Freund's areas of expertise include:
Coronary Artery Disease
Heart rhythm disturbances
Congestive heart failure
Hypertension
Lipid disorders
Heart catherization
Balloon angioplasty
Pacemaker placement
Implantable cardioverter defibrillators (ICD)
Peripheral angioplasty and intervention
Credentials & Awards
University of Kansas School of Medicine
University of Kansas Medical Center
Truman Medical Center /UMOKC School of Medicine
Cardiology & Cardiovascular Disease
American Board of Internal Medicine (ABIM)
Reviews (206)
Overall

My likelihood of recommending the provider:

Care provider showed concerns for my questions/worries:

Care provider includes me in decisions about my treatment:

My wait time in clinic: