Centura Health Spine Care
Centura Health spine care experts strive relentlessly to keep you on – or get you back onto - your feet to keep on thriving. Our approach is all about how small steps forward can help you take giant leaps, starting with smart conservative treatment and offering a range of surgical procedures if necessary to get you back out there, doing what you do best.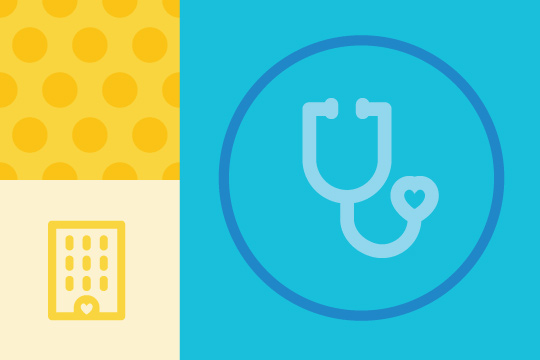 Don't let back or neck pain control your life. Centura Health spine specialists are recognized leaders in their field and are committed to finding the right treatment plan to getting you back to the activities you love.
Centura Health Spine Centers
At Centura Health, our spine centers offer both neurosurgical and orthopedic spine care surgeons who offer a wide range of surgical specialties, including minimally invasive spine surgery options. View all locations.