Centura Health Birth Centers
Centura Health Birth Centers bring warmth, comfort, and compassion to make your birth experience your own and truly enjoyable. You'll get private birthing suites, gourmet room service, a unique family-centered approach to care and pre-admission birth plans, so that when the big day finally comes you can cherish and celebrate it to the fullest. View all birth centers.
Expert care and support throughout your pregnancy.
Our providers are committed to partnering with new moms for prenatal care and developing your unique birth plan.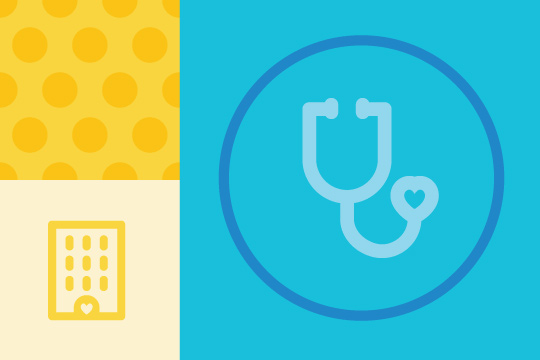 We look forward to connecting you with an obstetrician to care for you and your new baby.
At Centura Health, our network of hospitals provide expert NICU services and high-risk pregnancy providers across the communities we serve. Our top priority is keeping moms and their babies healthy through the entire pregnancy and birthing experience.
The expert staff at every Centura Health birth center can identify when your baby needs the specialized care provided by a NICU facility. 
Learn More
Find High Risk Pregnancy Care
While most pregnancies go smoothly, in some cases you may need to be monitored more closely during pregnancy. If this is the case, you we can connect you to a maternal-fetal medicine specialist. 
Learn More