Certified Nurse Midwives provide a wide range of women's health care services.
A Certified Nurse Midwife (CNM) can provide a full range of women's health services for women in all stages of life. Certified Nurse Midwives offer both pregnancy care as well as annual and preventive women's care. 
Midwife Pregnancy Care

Pregnancy care from a Certified Nurse Midwife is an excellent option for women and families who are seeking a midwife to to coach and counsel them through their labor and delivery experience. Certified Nurse Midwives deliver babies in hospital birthing centers. Midwife care through pregnancy includes:

Prenatal care
Childbirth
Postpartum care
Breastfeeding Support
Midwife Women's Health Care

Certified Nurse Midwives can provide annual care, preventive screenings and care for other women's health conditions from adolescence through menopause. Care from a Certified Nurse Midwife can include:

Gynecologic care and annual exams
Pre-conception and family planning
Hormone management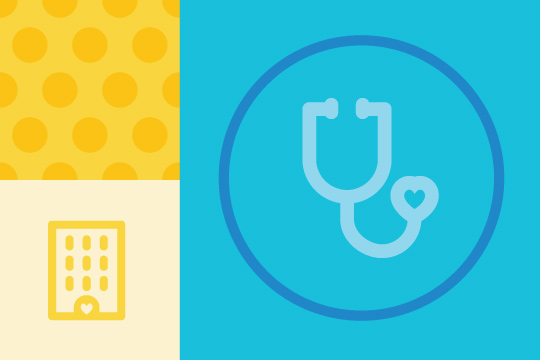 Find A Certified-Nurse Midwife (CNM) Near Me
Certified Nurse-Midwives (CNM) are both midwives and registered nurses, and the gold standard when seeking midwifery care. All Centura Health midwives are Certified Nurse Midwives through the American College of Nurse-Midwives (ACNM), who determines the standards of practice by which our hospitals are held accountable. 
Birth centers near me offering midwife delivery.
The following birth centers closest to you offer a Certified Nurse Midwife delivery option. View all locations.