Bladder, bowel and pelvic health issues are extremely common. It's estimated that one out of every three women will experience some form of pain or dysfunction in the area of the uterus, cervix, vagina, bladder or rectum.
Urogynecology is a subspecialty of obstetrics and gynecology dedicated to diagnosing and treating pelvic floor disorders, such as pelvic organ prolapse, pelvic pain, urinary incontinence, fecal incontinence, overactive bladder and sexual dysfunction.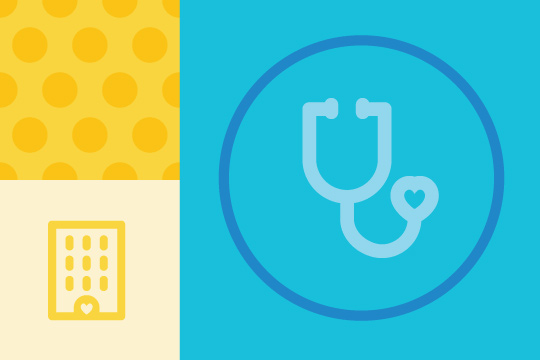 Find an Urogynecologist Near You
Our specialists are highly experienced in providing medical and surgical options to women with pelvic floor disorders.