Specialists in Women's Health
Centura Health offers women's care services including obstetrics and gynecology, prenatal care, annual women's health care and specialty gynecologic care.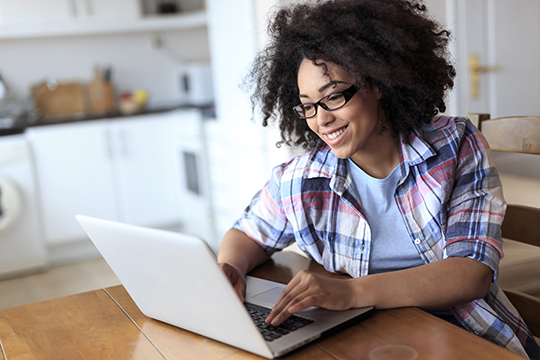 Let us connect you with an OB/GYN or other women's health specialty provider near you.
Centura Health Physician Group provides comprehensive health care for women with providers ready to handle each woman's unique needs. Our practices are offer services ranging from well woman exams to coronary risk assessment and as always provide specialist referrals as necessary.
Annual Exams & Women's Health Services

Well woman, annual gynecological exams - Complete history and physical including Pap smear, pelvic exam and breast exam.
Blood work and other diagnostic studies
Family planning counseling
Hormone replacement therapy and menopause management
Cancer screening
Coronary (heart) risk assessment and management
Diabetic screening and disease management
Depression and anxiety screening and management
Endometrial biopsy
Dermatology and Skin Care 
Obstetrics & Prenatal Care

Many of our women's health practices offer obstetrics and prenatal care with care often including:

Physicians who provide prenatal care and perform deliveries
Fellowship trained provider capable of performing c-section deliveries
Lactation support
Doula services for labor and delivery
Birth Centers
When the day finally comes, our birth centers are ready for the one-of-a-kind needs of you and your baby. We do our best to deliver an amazing experience for moms and their families. 
Mammography
Centura Health offers comfortable, precise digital mammography using the latest technology available, including 3D tomosynthesis at many locations. 
Minimally Invasive Surgery
Centura Health provides women with access to high-quality, compassionate gynecological care and minimally invasive options for gynecologic surgery, including robotic-assisted surgery.
Urogynecology
Comprehensive diagnosis and treatment for pelvic floor disorders.