The Mercy Foot & Ankle Center
The experts at the Mercy Foot & Ankle Center are leaders in the treatment of all types of foot and ankle ailments and injuries that cause pain, instability, or weakness.

The Mercy Foot & Ankle Center's team-based approach provides you with personalized care, tailored to your unique condition and goals. From physical therapy provided by skilled therapists with decades of experience treating foot and ankle conditions, to surgical care provided by our fellowship-trained orthopedic foot and ankle surgeon, we have solutions to help get you back on your feet — no matter what shoes you wear.

Because muscles, joints and nerves work together to enable movement, foot and ankle conditions are often caused or aggravated by issues elsewhere in the body. Our providers' medical training and expertise in whole-body care (vs. looking exclusively at the foot and ankle) allows us to have a broader view and approach to diagnosing and caring for your unique foot and ankle ailments.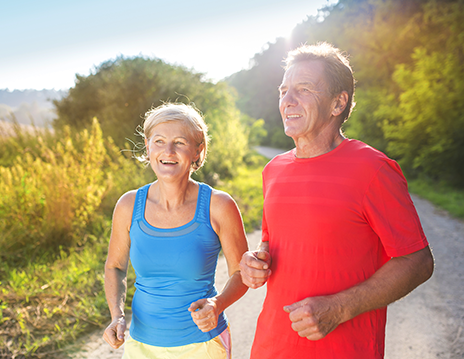 Mercy Foot & Ankle Center Services
At Mercy Foot & Ankle Center we provide the following services.
Ailments of the ankle
Ailments of the foot
Contact Us
Phone: 970-764-9450

1 Mercado Street
Suite 202
Durango, CO 81301

Hours
M-F: 8:00 am to 5:00 pm
Patient Forms & Check-In Information
In order to streamline your appointment check-in process, we encourage you to activate a MyCenturaHealth account for online access to your patient portal via website or mobile app.
With an active MyCenturaHealth account you will have the ability to complete patient demographic and health history forms prior to your appointment. This will also allow you to communicate with your provider, receive health screening reminders, access test results, read progress notes and schedule future appointments.
If you are a new patient with a scheduled appointment and need a MyCenturaHealth activation code please call 866-414-1562.