Welcome to Mercy Orthopedic Associates
Mercy Orthopedic Associates' highly skilled orthopedic experts offer personalized care to help you get back to doing what you love.  Our approach to care is both comprehensive—we treat the whole person, not just symptoms—and specific, with providers who sub-specialize in the following areas:
Hip & Knee
Comprehensive orthopedic care for conditions that cause pain and other symptoms in the knee, hip, and pelvis
Sports Medicine
Managing athletic injuries and offering prompt access for all athletes, allowing for expedient diagnosis and treatment.
Hand & Wrist
Our board-certified, fellowship-trained hand surgeon and certified hand therapist work to improve hand function and reduce pain.
Shoulder & Elbow
Our specialists are highly trained in treating shoulder and elbow injuries.
Foot & Ankle
Expertise of providers from podiatry, physical therapy, and orthopedic surgery.
Bone Health
We help patients understand and improve their bone health while minimizing their risk for fractures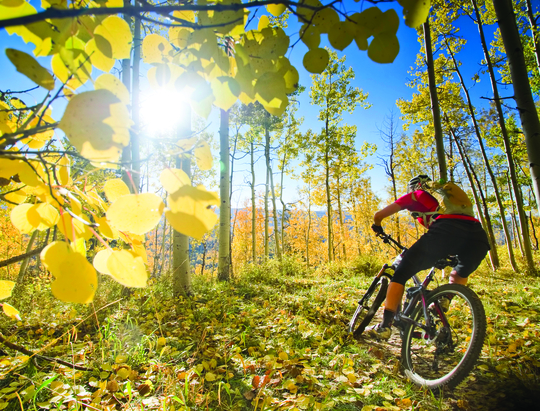 Why Choose Mercy Orthopedic Associates?
Quality: Our focus on quality gives you access to nationally recognized orthopedic care, right here, close to home.  We've been privileged to care for thousands of patients who have had great outcomes—and their success is our success. 
Advanced Technology and Innovative Procedures: In addition to convenient, on-site diagnostic tools such as x-ray and MRI, our providers utilize advanced tools including ultrasound-guided injections, platelet-rich plasma (PRP) injections, and laser therapy. Some of our surgeons also perform innovative procedures such as anterior-approach hip replacement and arthroscopic labral (hip) repair that are not available anywhere else in the region.
A Team-Based Approach: Our specialized care team works closely with the staff at Mercy Integrated Physical Therapy and Mercy Sports Medicine to provide you with a seamless continuum of care—from injury prevention to non-surgical interventions, surgery if needed, recovery, and return to activity—based on your individual needs. We also work with other physical therapists in the area. 
Patient Forms & Check-In Information
In order to streamline your appointment check-in process, we encourage you to activate a MyCenturaHealth account for online access to your patient portal via website or mobile app.
With an active MyCenturaHealth account you will have the ability to complete patient demographic and health history forms prior to your appointment. This will also allow you to communicate with your provider, receive health screening reminders, access test results, read progress notes and schedule future appointments.
If you are a new patient with a scheduled appointment and need a MyCenturaHealth activation code please call 866-414-1562.