Frequently Asked Questions
What Our Patients are Saying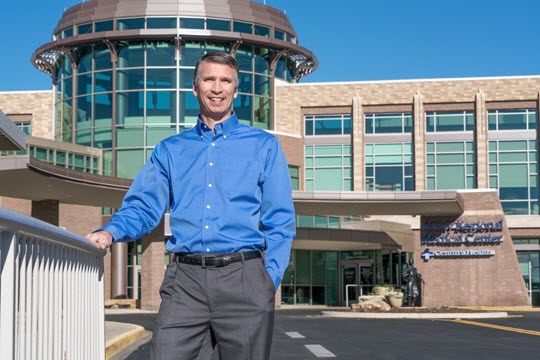 Mike Burns, Durango
"It's the service you receive at Mercy that stands out."
"When I was injured skiing, I asked friends for recommendations and they told me to go to Mercy. I went to Dr. Furry without a second thought, and she was able to repair my torn ACL. Mercy Orthopedic Associates offers convenience, responsiveness and good outcomes. I received white-glove service from reception, to the anesthesiologist, to my follow up care. 
The beauty of living in a small community is that you get to know people outside of the four walls of the hospital. When I run into Dr. Furry at the grocery store she shows genuine concern about my overall well-being. It's pretty special that Mercy has physicians like Dr. Furry who do so many good things for Mercy and the Durango community. After having the surgery, I was able to return to enjoying an active Durango lifestyle. I had a great experience all around. Often quality is an expectation, but it's the service you receive at Mercy that stands out."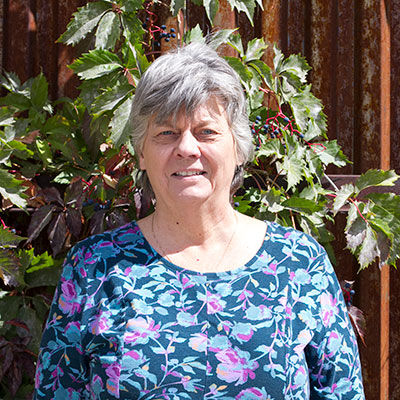 Sharon Reddert, Mancos, Colorado
"I could not be more pleased."
"Recently, I needed to have the other hip replaced. Dr. Mallette did an outstanding job. Just a few short hours after surgery I was standing up on my new hip. The next day Dr. Mallette discharged me from the hospital and I was on my way home. I only took two full weeks off of work, and was able to return on a part time basis the following week.
I cannot say enough for the wonderful outcome that I experienced and I give full credit to the talented and capable hands of Dr. Mallette. I would highly recommend to anyone to come to Mercy Regional Medical Center and have such an outstanding physician take care of you. We are blessed in this area to have such a talented group of physicians to draw upon."