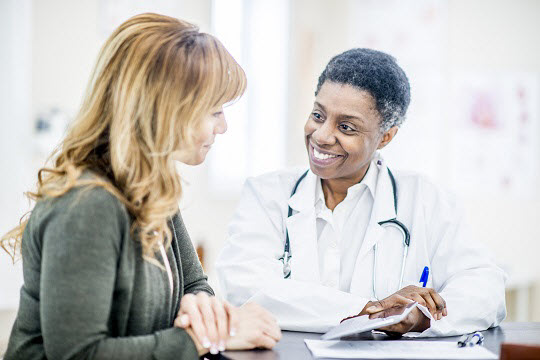 Preoperative Education Classes
Join us at OrthoColorado Hospital for an in-person class that allows you to ask questions and meet some of the people you will encounter throughout your stay. Classes are held weekly, and we recommend attending a class, two to three weeks prior to your scheduled surgery. We encourage you to invite friends or family who might assist during recovery.
This online class is designed for patients and family members who are unable to attend preoperative classroom sessions held at OrthoColorado Hospital.
Watch the video below 2-3 weeks prior to your surgery. You are required to watch the entire video.
Complete and submit the Patient Education Video Verification form for course completion. 
If you prefer to attend a class in person, contact us. 
Phone: 720-321-5607
Trouble viewing? Watch directly on YouTube.