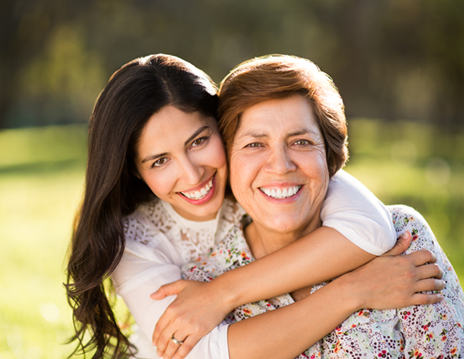 Comprehensive, Multidisciplinary Breast Care
Our multidisciplinary team of radiologists, surgeons, oncologists, nutritionists, pathologists, genetic counselors and nurse navigators work with you to help coordinate care and ensure that all of your concerns are thoroughly addressed. Our mission is to ensure that your sense of comfort and participation are central in delivering the best care possible. 
Screening Mammograms
Contact us to request a screening mammogram online or call 719-776-8010, option 2.