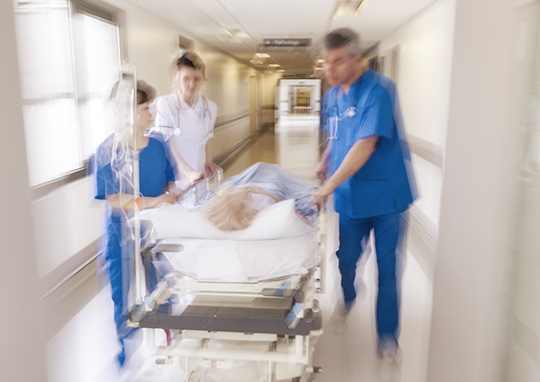 When it comes to emergency cardiovascular care. At Penrose-St. Francis Health Services, our goal is for heart attack patients to receive care an average of 60 minutes or less, a full 33% faster than the American College of Cardiology national benchmark of 90 minutes. Penrose-St. Francis, along with local emergency medical services providers, continue to excel locally, statewide and nationally in our response times for heart attack patients.
Heart Scan
Penrose St. Francis is committed to your cardiovascular health, and, we're offering the Heart Calcium CT scan for only $149.
Centura Health Heart & Vascular Network
Hearts and Minds Behind Healthier Hearts
With more than 120 leading cardiovascular experts, the Centura Health Heart & Vascular Network is recognized as the region's leading provider of comprehensive heart care.