Welcome to Siena - Internal Medicine
At Siena - Internal Medicine we are committed to adult health and wellness, from preventive screenings to chronic disease management. We offer comprehensive and convenient primary care in Garden City, Kansas.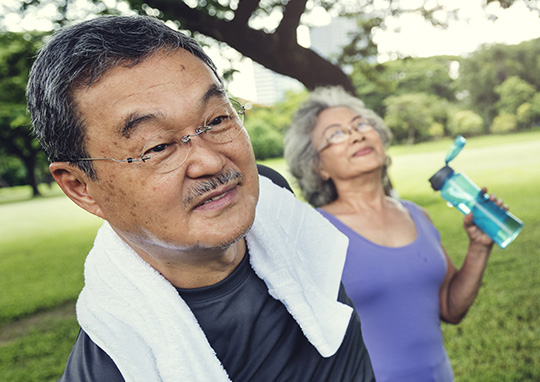 Internal Medicine & Adult Primary Care Services Include:
Collaborative care of patients with chronic medical illnesses, including high blood pressure, diabetes, heart disease, and emphysema, throughout the various stages of their illness
Coordination of patient care with surgeons and other specialists
Annual physical examinations
Preventive health screenings
Immunizations
Consultation on complex medical problems
Contact us to schedule your appointment. Sameday primary care appointments available.
At Siena - Internal Medicine we are committed to your health and wellness and our providers look forward to caring for you.
Please complete these forms and bring with you to your appointment. If you are unable to complete forms in advance, please arrive 20 minutes early.
Formas en español. Descargar y completar la forma antes de su cita.
Read our Notice of Privacy Practices.