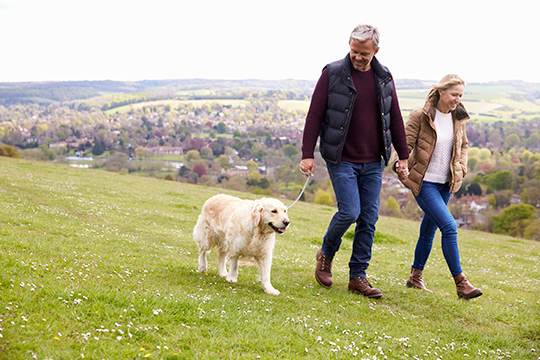 Our Internal Medicine Services
Care for patients with chronic medical illnesses in various stages of life
Coordination of patient care with surgeons and other specialists
Annual physical examinations
Preventive health screenings
Immunizations
Consultation on complex medical problems
Diabetes Resources and Education

Diabetes services at Siena Medical Clinic represent a multidisciplinary approach, with nurse practitioners, podiatrists, nurses, dietitians, physical therapist, physical therapy assistants and respiratory therapists working with patients to ensure that treatment decisions reflect the patient's needs and preferences, while maintaining the highest standards of care. Every member of the diabetes care team is dedicated to working together to provide state-of-the-art individualized care for every patient we serve.

Our services include:

Goal setting and problem solving
Nutritional management
Exercise
Monitoring and using results to improve blood glucose control

Medication information and education
Preventing, detecting, and treating chronic & acute complications
Pregnancy and diabetes education

Appointments are covered by most insurance and are comparatively priced to a standard office visit. 
No referral necessary.
Meet our internal medicine providers.
Our internal medicine providers are committed to whole person care, treating illness and offering preventive care and screenings to keep you healthy.
Please complete these forms and bring with you to your appointment. If you are unable to complete forms in advance, please arrive 20 minutes early.
Formas en español. Descargar y completar la forma antes de su cita.
Read our Notice of Privacy Practices.