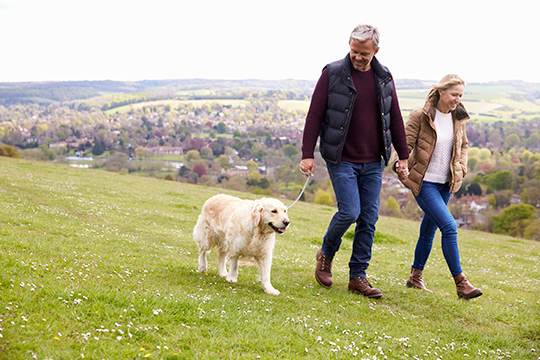 Our Internal Medicine Services
Care for patients with chronic medical illnesses in various stages of life
Coordination of patient care with surgeons and other specialists
Annual physical examinations
Preventive health screenings
Immunizations
Consultation on complex medical problems
Diabetes Resources and Education

Diabetes services at Siena Medical Clinic represent a multidisciplinary approach, with nurse practitioners, podiatrists, nurses, dietitians, physical therapist, physical therapy assistants and respiratory therapists working with patients to ensure that treatment decisions reflect the patient's needs and preferences, while maintaining the highest standards of care. Every member of the diabetes care team is dedicated to working together to provide state-of-the-art individualized care for every patient we serve.

Our services include:

Goal setting and problem solving
Nutritional management
Exercise
Monitoring and using results to improve blood glucose control

Medication information and education
Preventing, detecting, and treating chronic & acute complications
Pregnancy and diabetes education

Appointments are covered by most insurance and are comparatively priced to a standard office visit. 
No referral necessary.
Meet our internal medicine providers.
Our internal medicine providers are committed to whole person care, treating illness and offering preventive care and screenings to keep you healthy.
Patient Forms & Check-In Information
In order to streamline your appointment check-in process, we encourage you to activate a MyCenturaHealth account for online access to your patient portal via website or mobile app.
With an active MyCenturaHealth account you will have the ability to complete patient demographic and health history forms prior to your appointment. This will also allow you to communicate with your provider, receive health screening reminders, access test results, read progress notes and schedule future appointments.
If you are a new patient with a scheduled appointment and need a MyCenturaHealth activation code please call 866-414-1562.