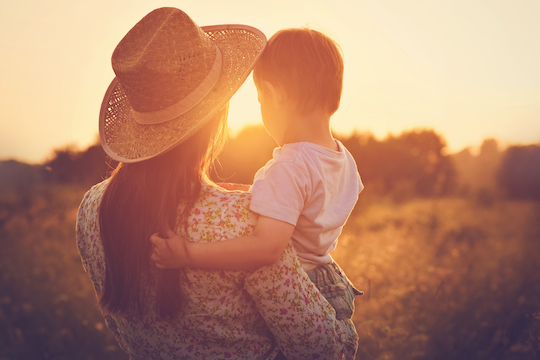 Personalized attention in a warm and friendly environment.
Our spirit of innovation sets us apart
Our people make difference, the people who care. The Women's Clinic at St. Catherine Hospital is committed to providing the most up-to-date, highest quality of care for our patients. We are an advanced-care gynecological practice partnering with patients in their own health care.
Through our whole-person approach, we personalize attention in a warm and friendly environment within our community located in Garden City, KS. 
Our Treatment Team

Our treatment team includes:

Board certified obstetric physicians
Pediatricians
Family Providers
Neonatal resuscitation certified RNs
Respiratory therapists
Radiologists
Infant development specialists
Occupational therapists
Laboratory services
Social workers
Lactation consultants
Speech pathologists
Physical therapists
Women's Clinic Services

Our gynecological care services include:

Pap smears
Breast examinations
Physical examinations
Pelvic surgery
Infertility evaluation & surgery
Pregnancy care & delivery
Urinary stress incontinence
Pelvic pain diagnosis & treatment
The Birth Place at St. Catherine Hospital
Welcome your baby into the world at St. Catherine Hospital, designed to ensure your experience is comfortable and memorable. 
The Birth Place at St. Catherine offers prenatal classes, information on what to expect on your delivery day, breastfeeding services, and new mom support.