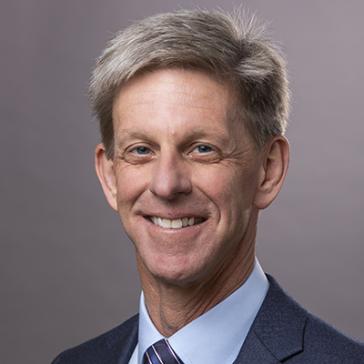 Alexander Wiseman, MD

Nephrology, Internal Medicine
Alexander Wiseman, MD, enjoys building relationships with his patients and working together with their other care providers in a team approach to provide the most personalized care possible. Dr. Wiseman's clinical and professional interests include transplant therapies for diabetes, organ allocation and utilization, novel immunosuppressive strategies and emerging therapies as well as population health for chronic kidney disease patients.
Dr. Wiseman received his medical degree from Washington University in St. Louis. He completed his internal medicine residency at the University of California, San Francisco, followed by his nephrology and transplant nephrology fellowships at the University of Colorado. He has extensive research and publication experience and has lectured both nationally and internationally. He is an active member of the American Society of Nephrology and the American Society of Transplantation, serving in various leadership roles. Prior to joining Centura Transplant, Dr. Wiseman served as Medical Director of UCHealth's kidney and pancreas transplant programs since 2008 and Director of the hospital's Renal Transplant Clinic since 2002. He was also Professor of Medicine at the University of Colorado, where he was a faculty member for 19 years.
When he's not treating patients, Dr. Wiseman enjoys hiking, traveling, nonfiction reading, cooking and Denver area sports.
Credentials & Awards
Washington University School of Medicine
Univ of California, San Francisco
University of Colorado School of Medicine (CU Anschutz Medical Campus)
American Board of Internal Medicine (ABIM)