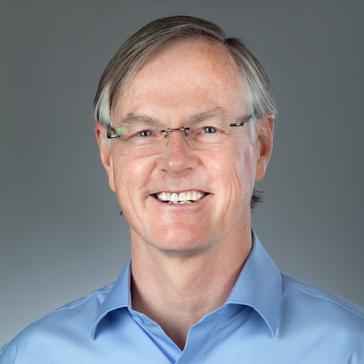 Andrew Carter, DO

Cardiology, Interventional, Cardiovascular Disease
Andrew Carter, DO, FACC, treats each person with respect and understanding of the individual, family and culture. He listens carefully and provides recommendations thoughtfully, from the heart and with integrity. He specializes in coronary artery disease, acute myocardial infarction, chronic angina, congestive heart failure, cardiogenic shock, structural heart disease and valvular heart disease.
Dr. Carter earned his undergraduate degree in chemistry and biology from Cornell College in Mt. Vernon, Iowa. He earned his Doctor of Osteopathic Medicine from the Chicago College of Osteopathic Medicine. Dr. Carter completed his residency at Fitzsimons Army Medical Center in Aurora, Colorado, his fellowship in cardiovascular disease at Walter Reed Army Medical Center in Washington D.C. and his fellowship in interventional cardiology at The Johns Hopkins University Hospital at Baltimore, Maryland.
Outside of work, Dr. Carter enjoys running, hiking, golf, skiing, movies and travel with family.
Credentials & Awards
Chicago College of Osteopathic Medicine
Fitzsimons Army Medical Center
Fitzsimons Army Medical Center
Johns Hopkins University School of Medicine
Interventional Cardiology
American Board of Internal Medicine (ABIM)
American Board of Internal Medicine (ABIM)