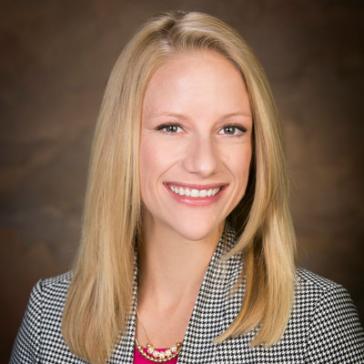 Ashley Hansen, NP

Family Medicine
Ashley Hansen, MS, FNP-C continually strives to provide her patients with the highest level of expertise while treating them with the same respect and quality she would want for her own family members.
She specializes in disease prevention and enjoys working with families. Hansen attended the University of Wyoming and completed residency training at the University of Wyoming Family Medicine.
When she is not at the clinic, she enjoys running, skiing, and spending time with her husband and two children.
Reviews (201)
Overall

My likelihood of recommending the provider:

Care provider showed concerns for my questions/worries:

Care provider was friendly & courteous to me:

Care provider includes me in decisions about my treatment:

My wait time in clinic: