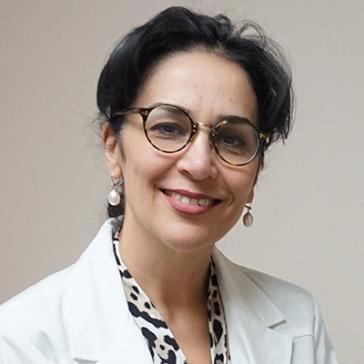 Atoosa Etminani Amoli, MD

Family Medicine, Urgent Care
Atoosa Amoli, MD, is passionate about providing patients with a safe space to discuss their health care needs. She is dedicated to helping her patients feel their best.
Dr. Amoli earned her medical degree from Tehran University of Medical Sciences. She completed her residency at University of California San Diego School of Medicine.
In her free time, she enjoys painting and cooking large family meals.