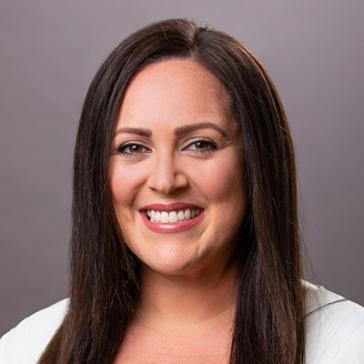 Cara Palermo, NP

Family Medicine
Cara Palermo, NP, provides patient-centered, compassionate care. Her priority is cultivating and maintaining a relationship in which patients feel supported and understood. Cara enjoys all aspects of primary care and has a special interest in disease prevention by adding in healthy lifestyle choices as well as managing chronic health conditions. She performs basic minor primary care procedures such as skin biopsies, wart removal and wound management.
Cara received a Bachelor of Science degree in gerontology and nursing from the University of South Florida. After working 10 years as an inpatient nurse, she returned to school and earned a master's in nursing at Chamberlain University and specialized in family practice.
Cara moved to Colorado from Florida and has taken a liking to hiking and the exciting challenge of learning to ski. She also enjoys traveling, gardening, taking care of her fur-babies and exploring new restaurants.