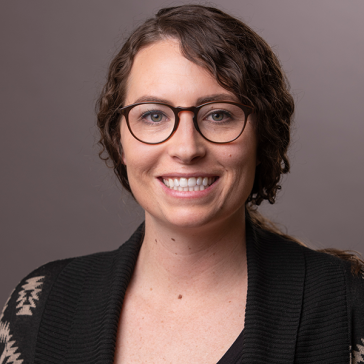 Cassidy Beall, NP

Nurse Practitioner
Cassidy Beall, FNP-C, focuses on women's wellness that provides each patient with respect and dignity while empowering them on their journey to wellness. Her journey in the medical field has allowed her to treat a wide variety of patients before becoming a nurse practitioner. Her clinical interests include annual well women exams and contraception counseling.
Cassidy graduated from Regis University with a Master of Science in Nursing-Family Nurse Practitioner degree.
Outside of her practice, Cassidy has worked with young women and served as a health educator.