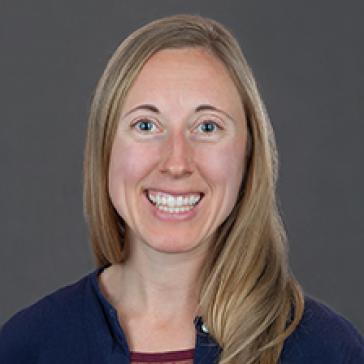 Christine Koch, MD

Family Medicine
Christine Koch, M.D., practices whole person care and places an emphasis on lifestyle habits and their impact on our health. She enjoys seeing patients of all ages.
Dr. Koch received her undergraduate degree from Andrews University in Berrien Springs, Michigan, and Canadian University College in Lacombe, Alberta, Canada. She earned her Doctor of Medicine degree from Loma Linda University School of Medicine in Loma Linda, California. Dr. Koch then completed her residency at Valley Baptist Family Practice Residency Program in Harlingen, Texas. She is a member of the Colorado Academy of Family Physicians and the American Academy of Family Physicians.
In her free time, Dr. Koch enjoys international medical care, the outdoors, athletics and spending time with her husband and their dog and cats.
Credentials & Awards
Loma Linda University School of Medicine
Valley Baptist Medical Center Family Medicine Residency
Valley Baptist Medical Center Family Medicine Residency
American Board of Family Medicine (ABFM)
Reviews (278)
Overall

My likelihood of recommending the provider:

Care provider showed concerns for my questions/worries:

Care provider includes me in decisions about my treatment:

My wait time in clinic: