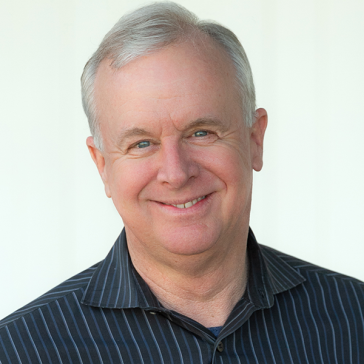 Dale Spencer, DO

Family Medicine
Dale Spencer, DO, strives to help each patient accomplish their personal health goals and achieve overall wellness. His goal is to partner with patients to reach optimal overall health by managing and mitigating chronic diseases and risk factors; to put prevention into practice; and promotion of a healthy lifestyle that encompasses biological, behavioral and social wellness. His areas of specialization include: hypertension, diabetes, dysmetabolic syndrome, thyroid disease, and various infectious, cardiac, pulmonary and gastroenterological conditions.
Dr. Spencer is a board-certified family physician. He received undergraduate degree in Business Administration from San Jose State University and his medical degree from Midwestern University-Chicago College of Osteopathic Medicine. He is an osteopathic physician with additional training in musculoskeletal dysfunction. He sees newborns through geriatric patients: from routine pediatric and adult acute care needs, to chronic disease management, and even has experience in hospice/palliative medicine. 

Dr. Spencer is United States Army (retired), having served more than 20 years, and most recently as a Medical Corps Officer at Evans U.S. Army Hospital. He has lived overseas and loves travel, photography, the outdoors, fitness and spending time with his grown sons.
Credentials & Awards
Midwestern University Chicago College of Osteopathic
Womack Army Medical Center
Womack Army Medical Center
Am Bd Family Medicine (Family Medicine)
Reviews (80)
Overall

My likelihood of recommending the provider:

Care provider showed concerns for my questions/worries:

Care provider includes me in decisions about my treatment:

My wait time in clinic: