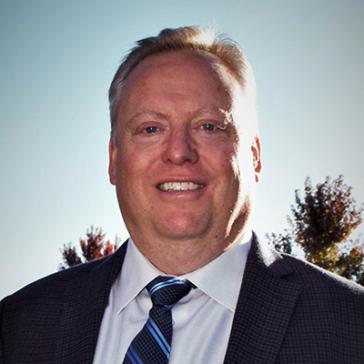 Douglas Kelly, MD

Radiation Oncology
Douglas Kelly, MD, board-certified radiation oncologist, enjoys working with a team approach. He respects his patients' wishes and works to minimize side effects whenever possible. Dr. Kelly uses all the modern technology available to create an individualized treatment plan.
Dr. Kelly specializes in radiation therapy and brachytherapy. He is fellowship-trained in interstitial and intracavitary brachytherapy. Dr. Kelly earned both his undergraduate and Doctor of Medicine degrees from McGill University in Montreal, Quebec, Canada. He completed his medical internship at Ottawa General Hospital and Ottawa Civic Hospital in Ottawa, Ontario, Canada. Dr. Kelly completed his residency in radiation oncology at Ottawa Regional Cancer Center.
In his free time, he enjoys hiking, mountain biking and skiing. His other hobbies include photography, computer programming and creating websites.
Credentials & Awards
McGill University Faculty of Medicine
University of Ottawa Radiation Oncology Residency
University of Ottawa - Faculty of Medicine
Am Bd Radiology (Radiation Oncology)