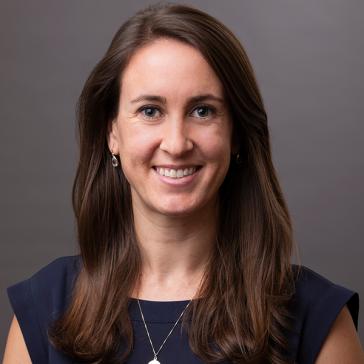 Elise Yerelian, MD

Family Medicine, Resident
Elise Yerelian, MD, strives to provide care based on the collaboration between the patient and the physician. She facilitates the growth of her developing relationships by focusing and listening to her patients' needs, and communicating the best treatment methods, which are uniquely tailored. Her passion resides in caring for individuals with intellectual or physical developmental delay. Through these experiences she has grown as a medical professional who sees the stories behind each patient.
With an undergraduate degree in Molecular and Cellular Biology from the University of California, she continued her studies at the University of Colorado to peruse her Doctorate in Medicine. In family practice, Elise provides care for preventive, acute and chronic medical ailments. Vast experience in procedures and treatment has allowed for Elise to care for all ages of patients. Treatment includes joint and tendon injections, skin biopsies, colonoscopies, cryotherapy, laceration repair, wart or skin tag removal and IUD placement and removal.
Living in beautiful Colorado, Elise loves to be outside backpacking, snowshoeing, putting together puzzles or spending time with her dog, Olive.
Credentials & Awards
University of Colorado School of Medicine (CU Anschutz Medical Campus)
American Board of Family Medicine (ABFM)