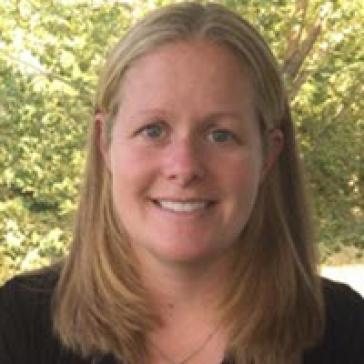 Jaclyn Tybor, PA-C

Family Medicine
Jackie Tybor is passionate about preventive medicine and most enjoys providing comprehensive care including physical and mental health care to her patients. Building relationships based on professionalism and trust is important to her and her practice. As a primary care physician assistant, she looks forward to making a difference in my patients' health, providing a continuity of care, and expanding my knowledge base.
Jackie's previous training includes a B.S in kinesiology (minor in psychology); M.S in neurophysiology; and a Master's of Physician Assistant Studies from University of Colorado. During her training she worked in multiple subspecialties with a main focus on primary care.
Jackie is a lover of the outdoors and enjoys hiking, swimming, biking, and traveling. She is an avid Bronco's fan and attends games regularly. Jackie enjoys spending time with her husband, daughter, and border collie.