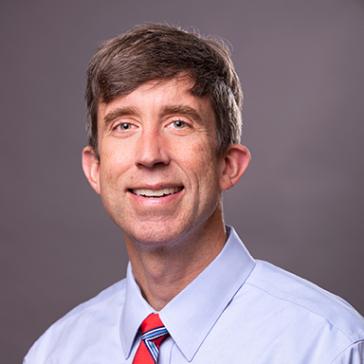 Jason Pereira, MD

Internal Medicine
Jason Pereira, MD, believes that by building lasting relationships founded on trust, he and his patients can work to prevent illnesses and manage chronic and acute diseases. Dr. Pereira treats a variety of conditions and has a specific focus on diabetes management, heart disease and hypertension.
Dr. Pereira graduated from the University of Tennessee with a degree in cellular biology and completed medical school at the University of Tennessee Health Science Center. At Vanderbilt University Medical Center, Dr. Pereira completed his internal medicine residency program and continued his career in a clinical and educational setting for 15 years.
Outside of the clinic, Dr. Pereira enjoys running, hiking, mountain biking and spending time with his wife and their five children.
Credentials & Awards
Vanderbilt University Medical Center
Vanderbilt University Medical Center
Am Bd Internal Medicine (Internal Medicine)