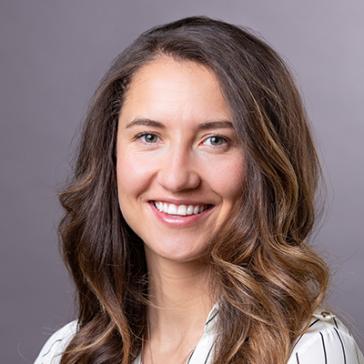 Kateryna Sergeev, PA-C

Physician Assistant
Kateryna Sergeev, PA-C, is passionate about helping her patients return to an active lifestyle.  She believes that by working closely with the team of surgeons they can provide excellent and comprehensive orthopedic care.
Kateryna received her Bachelor of Science from the University of Nevada and her Master of Health Services in physician assistant studies from the University of California. She completed the Orthopedic Surgery Physician Assistant Residency program at the Illinois Bone and Joint Institute.
Kateryna loves the beauty of Colorado and enjoys snowboarding, traveling and backpacking.
Credentials & Awards
Illinois Bone and Joint Institute
Orthopedics & Orthopedic Surgery
National Commission on Certification of Physician Assistants (NCCPA)