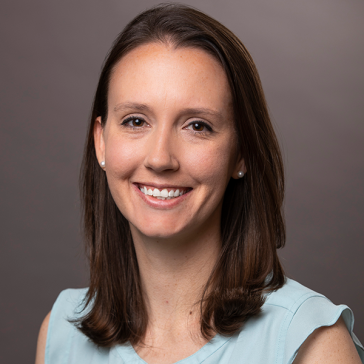 Kathryn Daniels, MD

Internal Medicine
Kathryn Daniels, MD specializes in internal medicine and is on a mission to take care of the whole person. She believes in working with patients as a team to accomplish both mental and physical health. She focuses on diabetes, hypertension, high cholesterol, and preventive care with her patients.
Dr. Daniels graduated from the Saint Louis University School of Medicine.
She most recently served active duty with the United States Air Force in California before returning to her hometown in Greenwood Village, CO.
Credentials & Awards
Saint Louis University School of Medicine
American Board of Internal Medicine (ABIM)
Reviews (150)
Overall

My likelihood of recommending the provider:

Care provider showed concerns for my questions/worries:

Care provider includes me in decisions about my treatment:

My wait time in clinic: