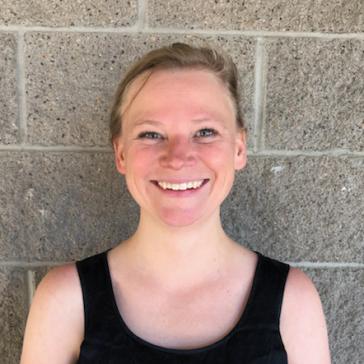 Kristen Duffy, NP

Nurse Practitioner
Kristen Duffy, BA, MN, MSN, ANP, GNP, is passionate about providing evidence-based, patient-centered-care to people who are in need. Kristen believes in providing people with the appropriate tools to make them successful in their everyday living. She believes in a team-based approach to patient care, which includes the patient, medical assistants, nurses, the health care provider and any consultants that are needed. The provider-patient relationship is extremely important to Kristen, as she feels this relationship must have open communication and mutual trust.
Kristen attended Hiram College in Ohio where she majored in Biomedical Humanities. She completed her Master of Nursing and Master of Science in Nursing at Case Western Reserve University in Cleveland. Kristen practiced for three years on a cardiac step-down unit. As a nurse practitioner, she worked in internal medicine at an inpatient acute rehabilitation hospital, infectious disease in an acute care setting and in a skilled nursing facility.
In her spare time, Kristen enjoys hiking, backpacking, camping, skiing, biking, running or paddle boarding. She enjoys dancing, listening to live music, traveling abroad, learning new cultures and spending time with her friends and family. She is always trying new sports and looking for new adventures.