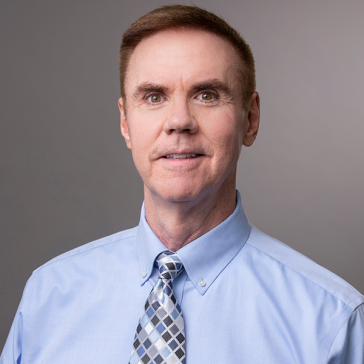 Mark Deem, DO

Family Medicine
Mark Deem, DO, focuses on care that is drug-free and non-invasive with the goal to improve your overall health by beginning with your musculoskeletal frame. His work as an osteopathic manipulative therapy (OMT) specialist for more than 30 years helps him work in tandem with traditional treatment to improve your health in the best way possible.
Dr. Deem graduated from Kansas City University Of Medicine Bioscience College of Osteopathic Medicine.
When he is not in clinic, Mark enjoys hiking, fly fishing and biking.
Credentials & Awards
Kansas City University of Medicine and Biosciences - College of Osteopathic Med.
University General Hosptial
Reviews (160)
Overall

My likelihood of recommending the provider:

Care provider showed concerns for my questions/worries:

Care provider includes me in decisions about my treatment:

My wait time in clinic: