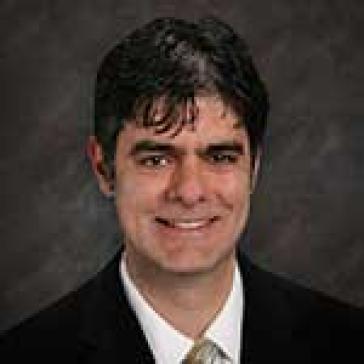 Mark Sarinopoulos, MD

Family Medicine, Hospice & Palliative Medicine
Mark Sarinopoulos, MD, has a strong belief that most problems can be solved by taking the time to listen. He believes that listening to his patients and their concerns has made him a better physician.
Dr. Sarinopoulos attended the University of Oklahoma Medical School. After completion of medical school, he made the move to Colorado to complete his residency. Dr. Sarinopoulos completed his residency at the University of Colorado.
Outside of the office, he enjoys spending time with his wife and two daughters.
Credentials & Awards
University of Oklahoma College of Medicine
University of Colorado School of Medicine (CU Anschutz Medical Campus)
Clinica Family Health Services
American Board of Family Medicine (ABFM)
American Board of Family Medicine (ABFM)