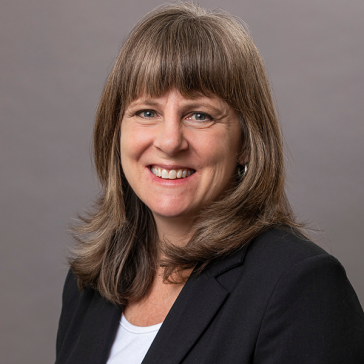 Melissa Peters, DO

Internal Medicine
Melissa Peters, DO, believes in working with her patients in all appropriate aspects of their care to help them enjoy their lives in a healthful way. She treats patients of all ages, particularly seniors, and focuses on all aspects of internal medicine, minimizing medications whenever possible.
Dr. Peters has been caring for patients since 2001 after receiving her medical degree from Western University of Health Sciences in California. Her experience ranges from the hospital setting to clinic care, serving communities in Colorado and Alaska.
Outside of work, she enjoys spending time with family and friends. She also loves the mountains, the outdoors, hiking, and appreciating all that Colorado has to offer.
Credentials & Awards
Western Univ of Hlth Sciences/College of Osteo Med of the Pacific
Presbyterian/St. Luke's Medical Center
American Board of Internal Medicine (ABIM)
Reviews (132)
Overall

My likelihood of recommending the provider:

Care provider showed concerns for my questions/worries:

Care provider includes me in decisions about my treatment:

My wait time in clinic: