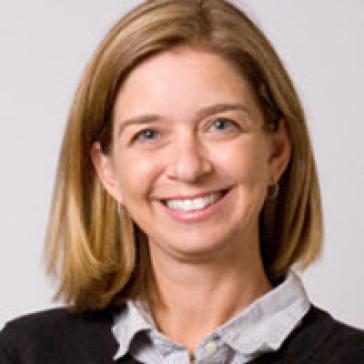 Melissa Serlen, MD

Pediatrics
Melissa Serlen, MD, is caring pediatrician who enjoys the opportunity to get to know her patients and their families. She believes in providing support to the entire family and works with them on long-term prevention and treatment of illness and injury.
After many years of ER experience, Dr. Serlen enjoys general practice and offers sick care and acute injuries, newborn care, preventive medicine, home safety and well-child care. Dr. Serlen went to medical school at Vanderbilt University School of Medicine and completed her residency at Johns Hopkins Hospital.
Dr. Serlen is married, has two children and two dogs. In her free time, she loves to explore beautiful Colorado with her family and skiing most winter weekends.
Credentials & Awards
Vanderbilt University School of Medicine
Am Bd Pediatrics (Pediatrics)