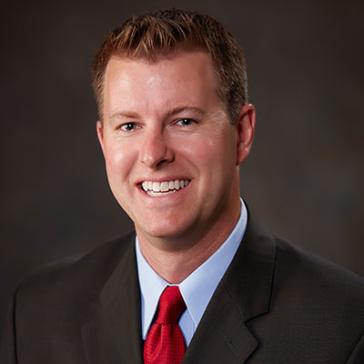 Nathan Strandmark, DO

Family Medicine
Nathan Strandmark, DO, commits to learning his patients' medical history, their reaction to medications, personality, lifestyle and treatment preferences. By doing this, he helps patients move through the continuum of life with a healthy mind, body and spirit.
Dr. Strandmark is board-certified in family medicine and joined CHPG Plaza Medical Center in 2007. He attended medical school at Kansas City University of Medicine and Bioscience and has always been passionate about practicing in his hometown of Garden City.
When he's not treating patients, Dr. Strandmark enjoys water sports and spending time at his lake cabin with his wife and children.
Credentials & Awards
Kansas City College of Osteopathic Medicine
Via Christi Family Medicine
American Board of Family Medicine (ABFM)
Reviews (234)
Overall

My likelihood of recommending the provider:

Care provider showed concerns for my questions/worries:

Care provider includes me in decisions about my treatment:

My wait time in clinic: