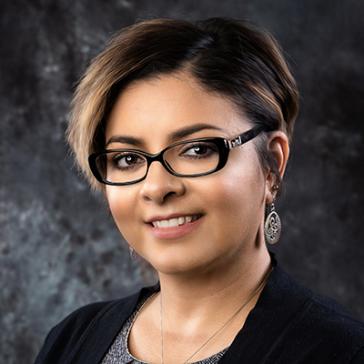 Nora Elizalde, CNM NP

Certified Nurse Midwife, Registered Nurse
Nora Elizalde, WHNP-BC, CNM, is a Certified Nurse-Midwife who provides care for women's reproductive anatomy, physiology and pathophysiology, plus common variations experienced during the normal life processes including a healthy pregnancy. She provides care of the laboring and birthing woman and her newly born infant using the nurse-midwifery management process while incorporating cultural influence and psychosocial factors that help women adjust to pregnancy, motherhood and reproductive life issues.
Nora received a bachelor's degree in nursing from Oklahoma Panhandle State University in Goodwell, Oklahoma. She obtained a Master of Science in nursing and Doctor of Nursing Practice from Georgetown University in Washington D.C. She has a Certified Nurse-Midwife certification from the American Midwifery Certification Board, a Women's Health Nurse Practitioner Certification from the National Certification Commission & holds APRN and RN licenses in three states; Kansas, Oklahoma and Texas.
When Nora isn't bringing new babies into the world, she enjoys spending time with her loving family and watching action and sci-fi movies.