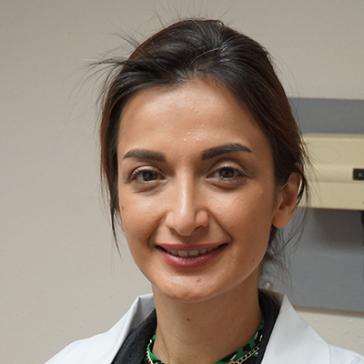 Sara Vatan, MD

Internal Medicine
Sara Vatan, MD, is passionate about providing personalized care. She enjoys helping her patients stay healthy and strong.
Dr. Vatan earned her medical degree from Shahid Beheshti University of Medical Sciences. She completed her residency at Kingsbrook Jewish Medical Center in New York City, followed by a fellowship in geriatric medicine. Dr. Vatan is board-certified in internal medicine.
In her free time, she enjoys taking walks with her family through her neighborhood parks.