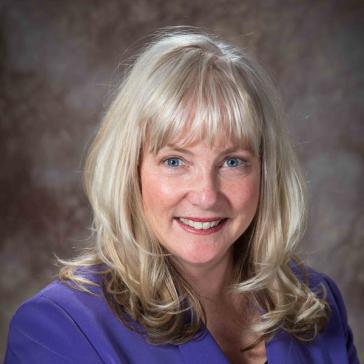 Shari Nieman, NP NP

Nurse Practitioner
Advanced Practice Nursing Supervisor, Transitional Heart Failure Clinic Supervisor. I am originally from Hollywood, Florida and attended my first nursing school in Gainesville, Florida. I completed my educational degrees at Metropolitan State College and the University of Northern Colorado. My nursing experience includes caring for patients in intensive care, medical, surgical and burn units. I have also worked in community clinics prior to focusing only on cardiology in 1994. I joined SDCA in February 1999 and found my home caring for our patients in both the hospital and clinic settings.


I have a great passion for cardiology, our practice, and our patients, and it keeps me up late nights studying quite often. I am a member of Sigma Theta Tau Nursing Honor Society, Colorado Nurses' Association, American Nurses' Association, American College of Cardiology, Heart Rhythm Society, and the American Academy of Nurse Practitioners.


I have a wonderful family that enjoys the outdoor lifestyle offered in Colorado. We spend a great majority of our time hiking, skiing, biking and you will often see us at concerts -as we all love music, singing, and dancing.