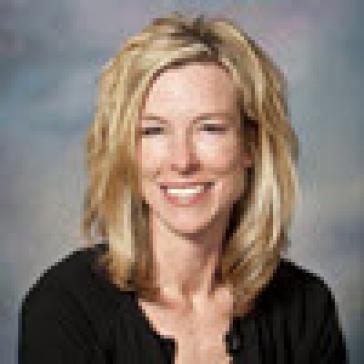 Shelly Thime, PA-C

Family Medicine
Shelly Thime, PA-C, approaches care for the pediatric population with input she receives from fellow providers and parents. She thinks of the family unit as a whole in relation to treating her patients.
She graduated from the University of Iowa College of Medicine.
Shelly has three children. Together they love to hike, bike, read and create masterful works of art.