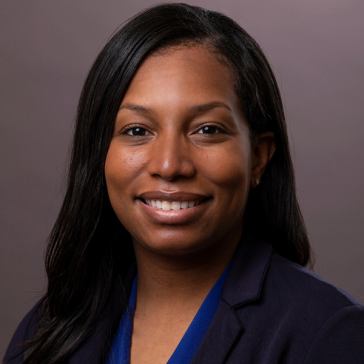 Stephanie Baker, MD

Family Medicine
Stephanie Baker, MD, believes in partnering with her patients and educating them on their conditions. With this approach to patient care, Dr. Baker and her patients can determine the best treatment options that will help achieve optimal wellness. Dr. Baker treats a variety of acute and chronic illnesses and can help coordinate care with other specialists when needed. She performs many in-office procedures like skin biopsies, joint injections and women's health services.
Dr. Baker received her bachelor's degree in nursing from Mercer University in Atlanta, Georgia and earned her medical degree from Medical College of Georgia in Augusta, Georgia. She then traveled to Denver for her internship at Rose Family Medicine and completed her residency training at St. Anthony North Family Medicine in Westminster.
In her free time, Dr. Baker enjoys spending time outdoors hiking and snowboarding. She also likes to cook and travel, but her favorite thing to do is spend time with her husband and their dog, Rocko.
Credentials & Awards
Medical College of Georgia at Augusta Univrsity
St. Anthony North Family Medicine Residency