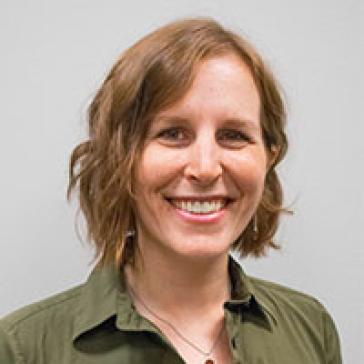 Susan Zumergrad, NP

Nurse Practitioner
Susan Zumergrad, NP, loves treating all her patients and helping them better their overall health and well-being.
She attended Maryville University of Saint Louis where she became a registered nurse. After her stint as a registered nurse, she chose to go back to school at Maryville University of St. Louis to obtain her nurse practitioner certification.
When Susan isn't seeing patients, she enjoys the outdoors through gardening, hiking and camping. She loves yoga and spending time with her husband and their growing animal family.