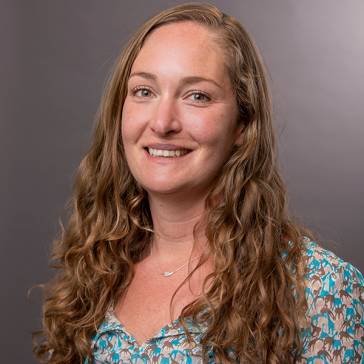 Taylor Morrison, CNM

Certified Nurse Midwife
Taylor Morrison, CNM, believes in comprehensive, holistic, and compassionate care when partnering with her patients and their families. By establishing a relationship with open communication, she can educate her patients on a wide variety of care options, allowing them to make informed decisions that are best for their unique needs. As a board-certified nurse midwife, Taylor cares for patients with a variety of needs including annual well visits, gynecological concerns, family planning and fertility, pregnancy, birth care, menopause and beyond.
Taylor received her Bachelor of Arts in Psychology from Elon University, in North Carolina and her Bachelor of Science in Nursing from Johns Hopkins University in Baltimore, Maryland. At University of New Mexico, Taylor earned her Master of Science in Nursing with a concentration in Nurse-Midwifery.
In her free time, Taylor enjoys the great outdoors and activities like hiking, running, snowboarding, and skydiving. She loves to dance and has been a dancer since childhood. One of her favorite things to do is take road trips with her dog, Alan, who is her loyal companion for adventures.
Credentials & Awards
American Midwifery Certification Board (AMCB)